Happy Birthday Uzo Adoba! Celebrate with 15% Off* using code: CRAZYEYES at checkout!
| | |
| --- | --- |
| Shop Throw My Pie | Shop OITNB |
| Shop Chapman's Electrical | Shop Crazy Eyes |
| Shop Bitches | Shop Be My Little Spoon |
| Shop Vause Laundry | Shop Pennsatucky |
| Shop Drinkware | Shop Accessories |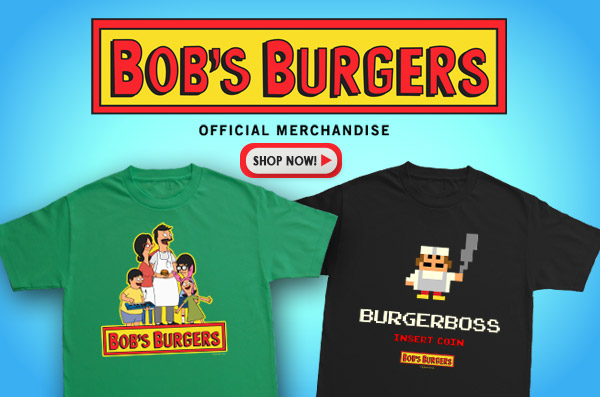 GOLD LABEL GOODS
3060 EL CERRITO PLAZA #342
EL CERRITO, CA 94530
*Take 15% Off all orders in the Orange is the New Black online shop excluding shipping charges, and applicable sales tax. Promotion starts on February 10th, 2016, at 12:00 a.m. (PT) and ends on February 13th, 2016, at 11:59 p.m. (PT). All orders must be from the Gold Label Orange is The New Black shop and added to cart from URL beginning with: http://www.orangeistheblack.goldlabelgoods.com. Offer valid online only, cannot be combined with any other coupons or promotions, and may change, be modified or cancelled at any time without notice. This promotion cannot be applied to past orders.