Gear up for the most anticipated The Walking Dead Season Premiere ever!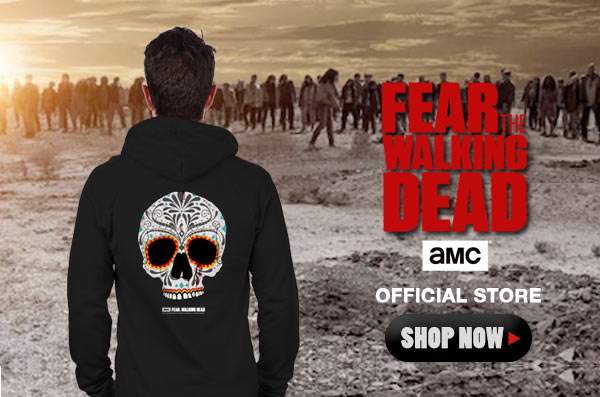 GOLD LABEL GOODS
3060 EL CERRITO PLAZA #342
EL CERRITO, CA 94530
* Flash Sale on The Walking Dead Property of Negan short sleeve t-Shirts and tanks. Flash Sale starts on October 21, 2016, at 12:00 a.m. (PT) and ends on October 23, 2016, at 11:59 p.m. (PT). All orders must be from the Gold Label The Walking Dead store and added to cart from URL beginning with: http://thewalkingdead.goldlabelgoods.com. Offer valid online only, cannot be combined with any other coupons or promotions, and may change, be modified or cancelled at any time without notice. This promotion cannot be applied to past orders.